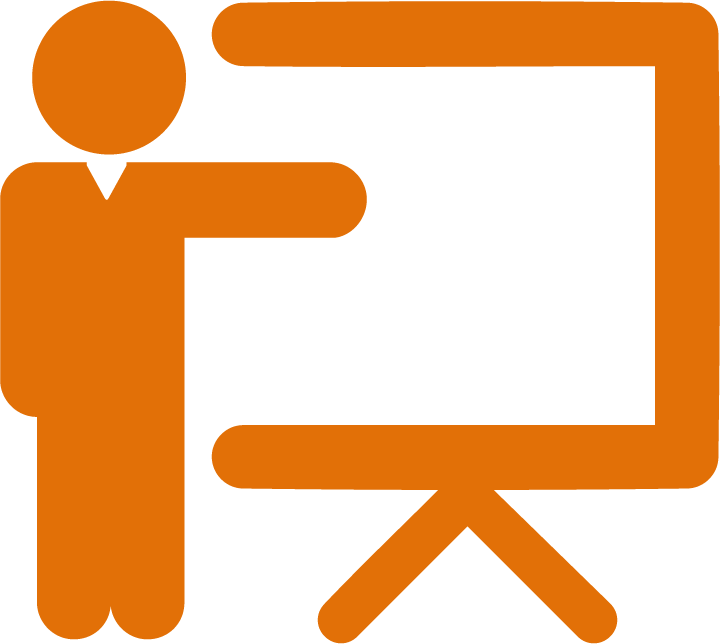 Thursday, 23 April 2020, 09:30 AM – 16:00 PM.
Techniquest
Stuart St
Cardiff
CF10 5BW

The Training Day
The full day is complimentary to all delegates, focus on improving legionella compliance, runs until 3.30pm when we will relocate and can continue discussion/de-brief over drinks that will be made available to all delegates.
Why Should You Attend?
Training is important to improve the day-to-day running of your organisation and to ensure you are sufficiently informed to meet your legal duty of care.

The HSE is increasingly focussed on the competence and training of staff carrying out duties on site via inspections. In the case of Legionella control, this relates directly to guidance ACoP L8 that explains the regulatory requirement for the appointment of your responsible person.
Who Would Be Interested?

This training seminar is aimed at duty holders and appointed persons responsible for your sites. Delegates will most likely be either:
Senior management
Health & Safety managers
Site Engineers with specific responsibility for water
Facility and Contract managers
Training will fulfil the requirement for those responsible to have introductory knowledge on the main aspects of legionella and Legionnaires' disease, and to understand their role or can equally be used as a refresher to previous training that may have been undertaken.