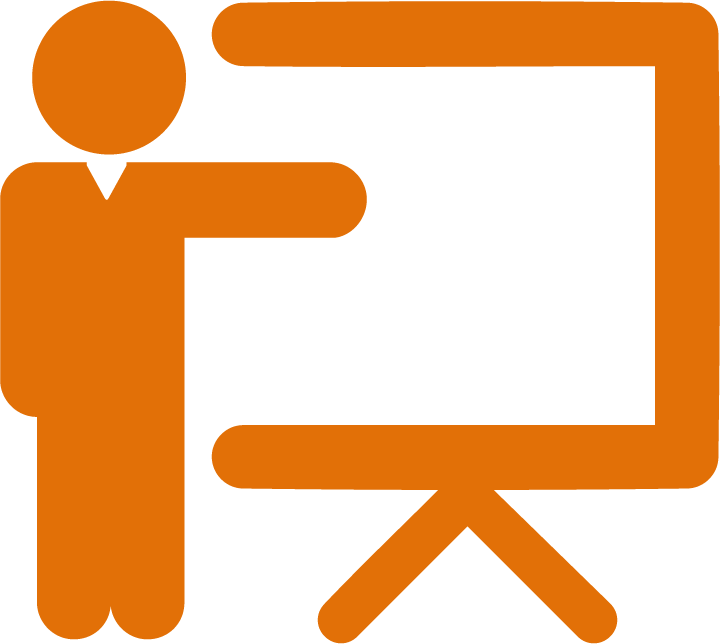 Friday, 13 May 2022, 9:00 AM TO 16:00 PM.
Medical Research Council Harwell Institute
Becquerel Ave
Didcot
OX11 0RD

SMS Environmental Responsible Person Training May 2022
Taking our Responsible Person Training Courses will help you improve your knowledge of safe working practices, reduce workplace risks, and promote a safer work environment.
Keeping up to date with the latest Health and Safety legislation, remaining compliant, and ensuring your employees are following the safest work procedures are all advantages of these safety training courses.
Course Registration
Register for this course here
Sold Out: This training course is currently sold out. Look out for more responsible person courses on SMS Environmental's website and social media platforms.
Register